Seeking Opportunities in a New World
In a world dominated by Fear and Greed, three topics constantly come up in discussions within our firm. They are Integrity, Family and Quality of Life. These words resonate within us as we set out to help you reach your financial needs and objectives.
Investment Management
Extreme events such as the "Financial Crisis" and qualitative factors such as emotions and the influence of the internet/media add to the complexities associated with deriving capital market expectations. It is our job to address these complex issues and to simplify them when working for our clients.
Financial Planning
Recent events over the past decade have exposed weaknesses within the typical financial plan. Believing that existing market patterns will continue in the future, we feel that financial plans must be reviewed at least annually to account for any impact that capital markets may have on projections.
Trust Investment Management Services
Combining the investment management services of EIP, LLC and the strength of an outside trust company. We believe that our  model allows us to do what we do best – manage your trust investments, and allows a trust company to do what they do best – provide trust administration.
Third Party Investment Adviser Services
As a Registered Investment Advisor (RIA) with significant years of experience in Portfolio Management utilizing individual securities, mutual funds/ETFs and separate account managers, we serve as an independent Third Party Investment Advisor (TPI) to plan sponsors, assisting them in investment policy statement (IPS) development, fund selection, ongoing fund monitoring, & participant education.
Experts
Our Team
We work together to provide the best advice and support for our clients.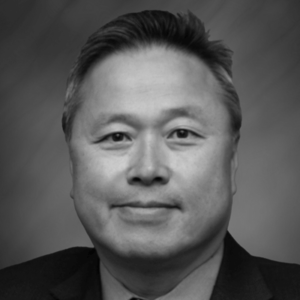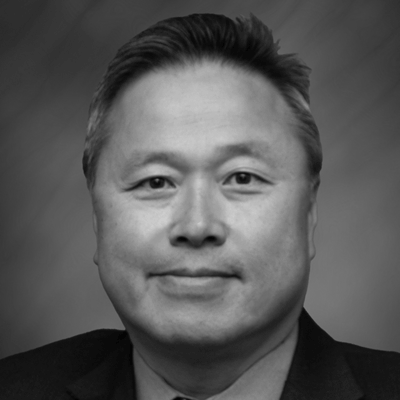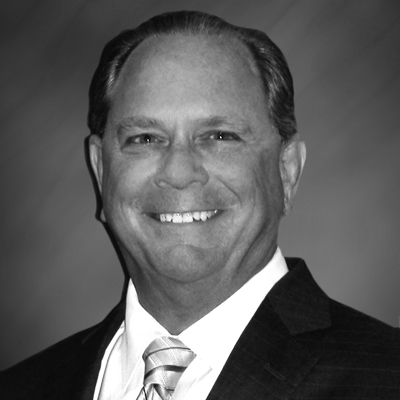 Daniel J. Kelley
CFS®, CSA®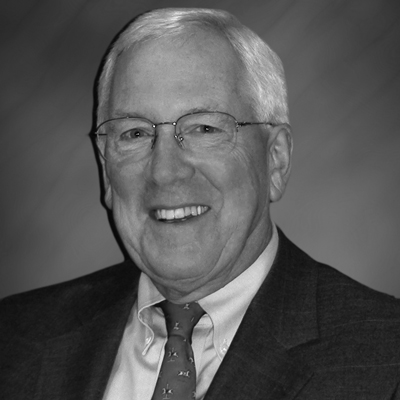 Woodward T. Odiorne
CLU®, ChFC®
Senior Financial Consultant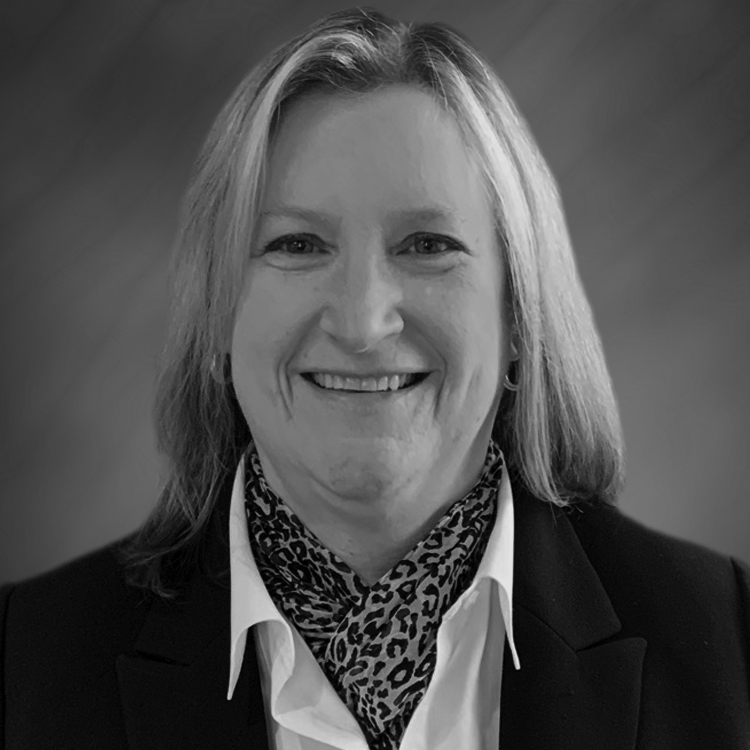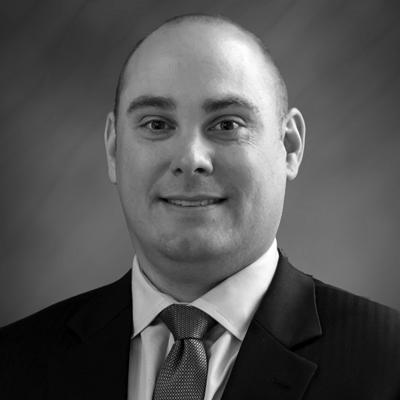 Jonathan D. Smith
CFP®, MSTF
Financial Planning & Portfolio Consultant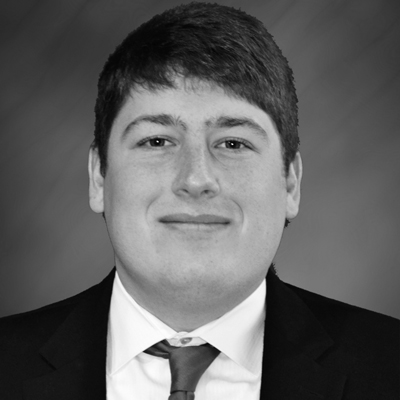 Anthony Civitello
Director of Portfolio Management Operations
Ellis Main Office
Ellis Main Office
920 Cassatt Road
200 Berwyn Park, Suite 115
Berwyn, PA 19312
Lancaster Office
2938 Columbia Ave., Suite 1601
Lancaster, PA 17603