Antoinette (Toni) Sun
Co-Chairperson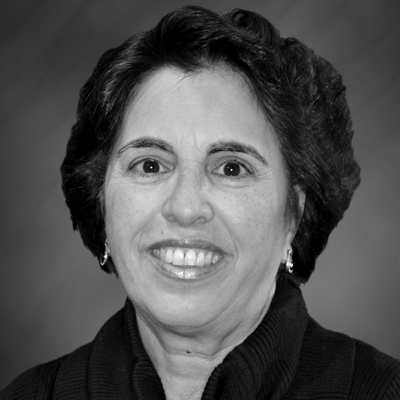 Toni Sun is a graduate of Temple University who has worked in the financial services industry for over 25 years. During her tenure at Lincoln Financial Group, she provided administrative support to both investment and annuity operations on a regional basis. Upon leaving LFG, Toni joined Capital Management Services, Inc. as a member of the administrative staff where her responsibilities included insurance licensing, file management, compliance support and distribution of Quarterly Performance Reports (QPR's).
As the Office Manager for Ellis Investment Partners, LLC for the past 10 years, Toni has been responsible for overseeing all firm level areas of administration, operations and personnel. After a long career in the financial services industry, she recently stepped down from her full-time role as Office Manager and passed the torch to Kelly Carreno for the future. She will remain involved with EIP LLC in a consulting role.
Toni and her husband David have been married for over 33 years and have two children and one grandchild.
Toni is a Co-Owner of EIP LLC and serves as Co-Chairperson of the Board of Trustees & Officers.