Daniel J. Kelley, CFS®, CSA®
Senior Portfolio Consultant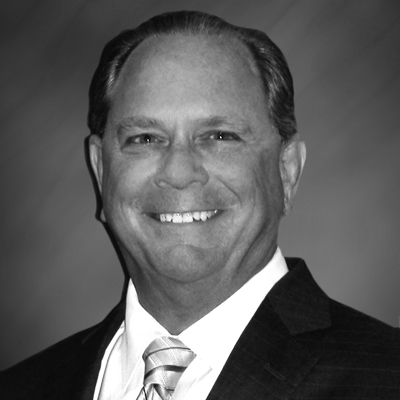 Daniel Kelley has over twenty-eight years of experience in the financial services industry and holds the Certified Fund Specialist (CFS) and Certified Senior Advisor (CSA) designations and is a graduate of the University of Scranton.
As a consultant, Dan utilizes a step-by-step analysis and planning process to help clients identify their financial, investment and retirement objectives in support of life goals. He is experienced in the structuring and management of investment portfolios including risk assessment, asset allocation, security selection, consolidation of assets and performance reporting. His clients include accountants, business owners, corporate executives and non-profit entities. Dan is also a member of the firm's Investment Committee.
Prior to joining Ellis Investment Partners, LLC as an original team consultant, Dan was associated with Capital Management Services, Inc. from November 2000 through March 2012. Prior to joining Capital Management Services, Inc., Dan was associated with Lincoln Financial Advisors from February 1994 through November 2000.
Dan and his wife Sharyn have three children and nine grandchildren.
Email: dan.kelley@ellisinvestmentpartners.com