Derek A. Lemke, CFP®
Financial Planning & Portfolio Consultant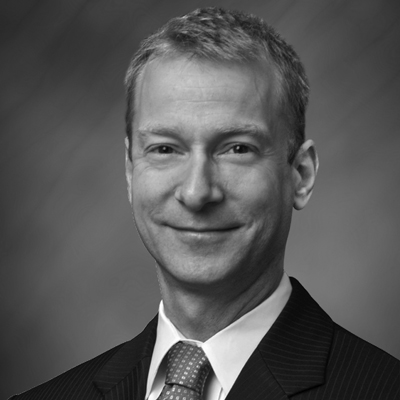 Derek Lemke is a Certified Financial Planner (CFP®) with over 20 years of investment and financial planning experience. Upon completion of his Bachelor's Degree in Aviation Science & International Studies from Salem International University, Derek began his successful career as a commercial pilot. In January of 2002, he made a career change and entered the Financial Services Industry where he has been providing financial planning and investment management services to his clients.
To improve on his ability to address client needs, Derek has incorporated the eMoney Advisor platform as part of his practice which enables him to assist clients in wrapping their arms around complex financial planning situations. This commitment to clients is also the basis for his decision to accept the offer to join Ellis Investment Partners, LLC, where as a team member, Derek is able to utilize a hands-on and customized approach in the management of client portfolios. His involvement in the Investment Committee Meetings provides direct access to updated Research & Analysis which he believes is vital in making portfolio decisions within dynamic capital market conditions.
Derek holds the Certified Financial Planner (CFP®) designation from The American College. He also serves on the Executive Board for the Society of Financial Service Professionals.
As an appointed successor trustee, Derek is actively involved with the Board of Trustees and is expected to assume the role of any voting member who is not able to fulfill his or her duties.
In addition to Ellis Investment Partners, LLC, Derek is an experienced commercial pilot with Piedmont Airlines. In 2002 he began his career in financial planning and Derek was associated with Key Advisors Group from January 2002 through January 2015.
Derek and his wife Melanie have been married for over 10 years and they have one daughter.
Email: derek.lemke@ellisinvestmentpartners.com