Jennifer A. Garrett, CFA®
Senior Portfolio Manager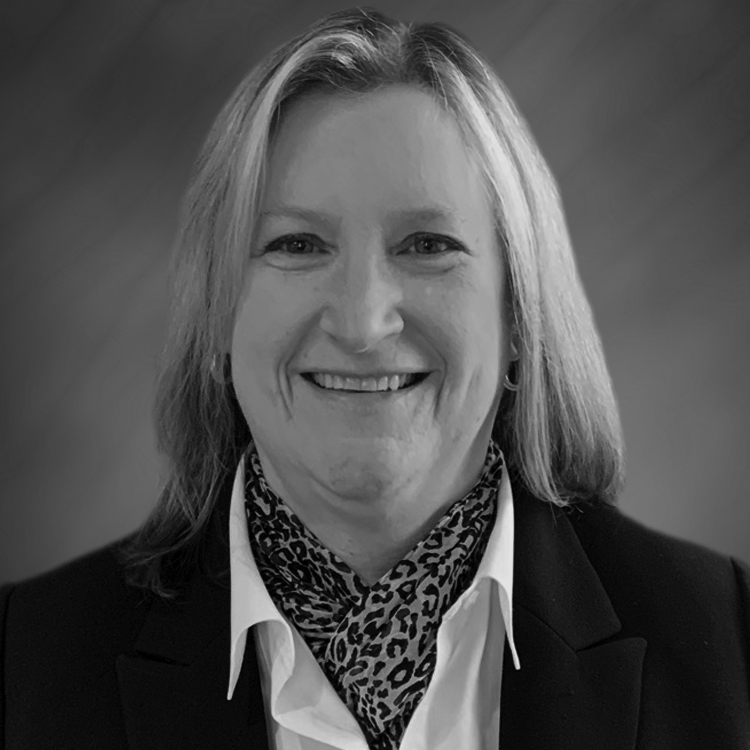 Jennifer A. Garrett, CFA® is Senior Portfolio Manager at Ellis Investment Partners, LLC. Jennifer Garrett holds the Chartered Financial Analyst (CFA®) designation and is a member of the CFA Institute and the CFA Society of Philadelphia.
Jennifer has over 30 years of investment experience. She develops investment policy, including asset allocation strategies for high-net-worth individuals and institutions. She works closely with clients, balancing investment risk with performance in the determination of the proper asset mix. Jennifer is a member of the Ellis Investment Committee.
Prior to her association with Ellis, Jennifer served as Senior Portfolio Manager at Capital Management Services, Inc. from 2006 until March 2013. She was a member of the Investment Policy Committee which developed investment policy and target asset allocations for the firm. Prior to this she spent 17 years at CCA and its predecessors as Partner and Senior Portfolio Manager. In addition, she directed fixed income investments for the firm, managing over $300 million in bonds and other fixed income securities.
Jennifer graduated Drew University in 1983 with a BA in Economics and a minor in French. She serves on the boards of two non-profit organizations. Jennifer and her husband Anthony have been married for over 25 years and they have twin adult sons.
Email: jennifer.garrett@ellisinvestmentpartners.com