Jonathan D. Smith, CFP®, MSTF
Financial Planning & Portfolio Consultant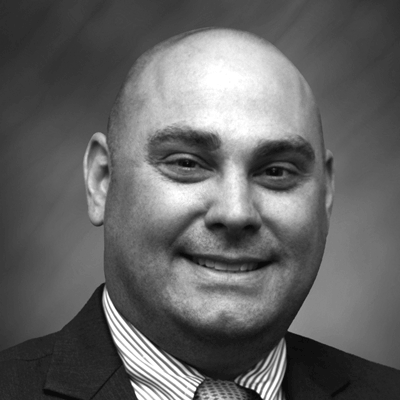 Jonathan Smith is a Certified Financial Planner (CFP®), a designation he earned in 2006, and has over 20 years of investment and financial planning experience. A 2003 Summa Cum Laude graduate of Widener University, Jonathan earned a Bachelor of Science in Economics with minors in Finance and Accounting. In 2008, he also completed his Master's in Taxation and Financial Planning at Widener University. Jonathan was instrumental in the establishment of our firm, Ellis Investment Partners, LLC and is an active member of the firm's Investment Committee.
As a seasoned professional in his industry, Jonathan works closely with clients by providing holistic wealth management services. These services include the areas of pre and post retirement planning, college savings planning, estate, and legacy planning, as well as insurance, and investment management. As part of this holistic approach, Jonathan enjoys seamlessly collaborating with his clients' existing financial circles, such as accountants and lawyers in the areas of taxation and estate planning. He serves clients throughout the United States, including high-net worth individuals, business executives, small business owners, trusts, non-for-profit organizations, charitable organizations, pension plans, and other institutional accounts.
As an original team member, Jonathan has been with Ellis Investment Partners, LLC since the firm's inception in 2012. With a history of working together for 20+ years with David Y. Sun, current President of EIP LLC, Jonathan has been chosen by David to lead the company into the future as part of the firm's succession plan. He fulfills this role as a Co-Chairperson of the Board of Trustees & Officers which allows him to influence the direction of the firm while fulfilling his primary commitment to his clients. Prior to joining Ellis Investment Partners, LLC, Jonathan was associated with Capital Management Services, Inc. from January 2002 through March 2012, working in the area of operations and client services.
Jonathan and his wife, Beth, have been married for over 19 years and they have four children.
Email: jonathan.smith@ellisinvestmentpartners.com