Katelyn Baehrle
Client Services Manager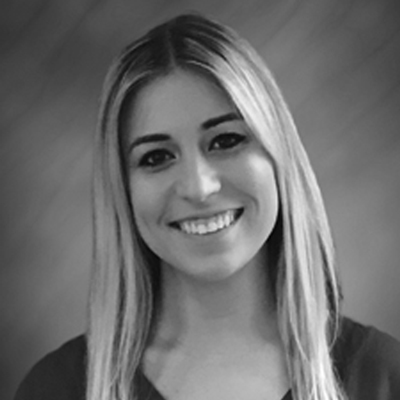 Katelyn is a graduate of West Chester University with a Bachelor's Degree in Communications. Upon completion of her undergraduate studies, she joined Ellis Investment Partners as an Executive Assistant in October of 2017.
Since joining EIP LLC, Katelyn quickly expanded the scope of her responsibilities beyond the administrative support she has provided to our financial consultants.  She played an important role in the integration of additional platforms necessitated by the firm's growth.  This included Redtail, a widely used CRM within the industry, and Black Diamond, a portfolio management and reporting platform. 
Katelyn's knowledge of firm-wide systems continued to grow where she emerged as a key component within the Administrative & Operations Team. As a result, she was appointed the firm's Client Services Manager.
In her current role, Katelyn works closely with Fidelity Institutional to coordinate the establishment of new accounts. In addition, she works hand in hand with our Advisors and their clients to make certain their operational needs are met.
Katelyn interacts with our Chief Compliance Officer and the Portfolio Management
Operations Team to ensure firm operations are running smoothly.  As our firm expands, she will continue to play a major role in the future of EIP LLC.
Katelyn is an appointed Officer of the firm.
On a personal note, Katelyn enjoys travel and fitness. When she isn't at the office in the summer months, you can more than likely find her at the beach!