Kelly Carreno
Office Manager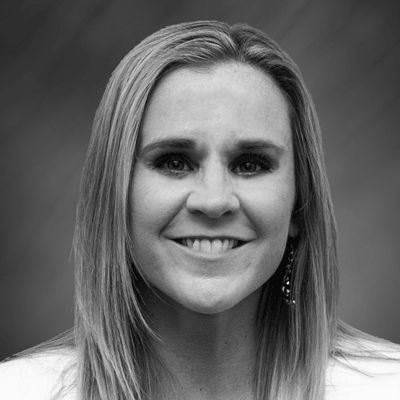 Kelly came to Ellis Investment Partners, LLC as a member of the Valley Forge Consulting Group (VFCG) and the Spectrum Financial Group (SFG) founded by Evan Avgerinos and Don Avgerinos, respectively. For five years prior to joining EIP LLC in April of 2012, she provided vital administrative and operational support to both principals in the area of executive benefits including group health insurance, life insurance and annuity sales. In addition to her role within VFCG and SFG, she served as the Assistant Office Manager of EIP LLC since April of 2017 where she supported the oversight of both administrative and operational activities including phone systems, banking/bill payments, payroll and bookkeeping. Upon EIP LLC reaching its 10-year anniversary in April of 2022, it has been announced that Kelly will assume the role of Office Manager where she now has total oversight of all firm level areas of administration, operations and personnel. We move ahead with extreme confidence in Kelly's ability to drive the future direction of our firm in fulfilling our commitment to our clients and colleagues.
When Kelly isn't multi-tasking in her responsibilities at work, she is spending time with her son, actively involved in school activities and attending sporting events.
Kelly is an appointed Officer of the firm and serves on the Board of Trustees & Officers.