Michelle Siano
Portfolio Consultant & Chief Compliance Officer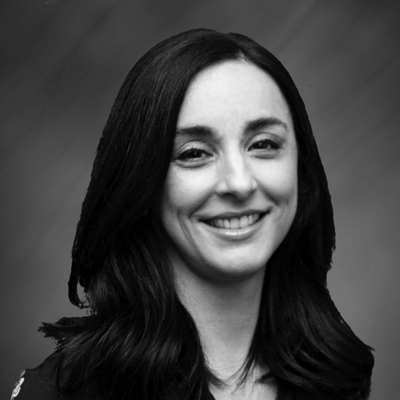 Michelle Siano started her career in the financial services industry with Smith Barney over 18 years ago where she worked as a Financial Advisor in their Retail Client Division. Utilizing her valuable experience at Smith Barney as a foundation, Michelle has also held various roles within the industry that have contributed to her expertise in providing clients with tailored solutions for their investment needs. She joined Ellis Investment Partners, LLC with a strong focus on client services and knowledge in the areas of equities and fixed-income.
In addition to working closely with clients including high net worth individuals, corporate executives, and retirement plans, Michelle is also our firm's Chief Compliance Officer. It is in this role, that she is responsible for the development and implementation of the firm's compliance program, and the annual review thereafter. In addition, Michelle is responsible for the on-going assessment of risk faced by the firm.
On an Academic Scholarship, Michelle received her Bachelor of Business Administration Degree from Temple University's Fox School of Business in Finance and International Business. While attending College, Michelle spent a semester studying abroad in Rome, Italy. With a passion for travel, she has since returned to Europe on numerous occasions.
Michelle is an appointed Officer of the firm
Email: michelle.siano@ellisinvestmentpartners.com