Nick Sun, CFS®
Chief Compliance Officer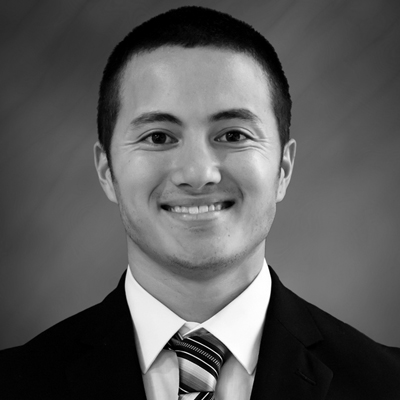 Nick Sun is a graduate of Kutztown University with a BSBA in Business Management. 
Nick assumed a full-time role as Portfolio Strategist in April of 2016 during the expansion of operations to support the firm's commitment to clients as EIP, LLC continued to grow at a rapid pace. With over 7 years of experience in the financial services industry and the completion of the CFS® designation, he is an integral part of the Portfolio Management Operations Team (PMOT). As a member of the PMOT, Nick works closely with our consultants in the construction & monitoring of portfolios. He is also actively involved in research & analysis where his focus is in the area of individual equity securities. He constantly screens ongoing lists of companies seeking possible "buy" candidates that meet our fundamental parameters and updates necessary data to determine future actions on companies that are on our "Action List."
In addition to this role, Nick is now the firm's appointed Chief Compliance Officer. It is in this role, that he is responsible for the development and implementation of the firm's compliance Program, and the annual review thereafter. Lastly, Nick is responsible for the on-going assessment of risk faced by the firm.
Nick currently sits on the Board of Trustees as a voting member.
On a personal note, Nick and his wife, Kelsey, enjoy travel, dining, movies, music, and cooking. Growing up as an athlete has evolved into a love for all sports ranging from Baseball to Formula 1 Racing.
Email: nick.sun@ellisinvestmentpartners.com