Robert F. Habig II, MBA
Senior Financial Consultant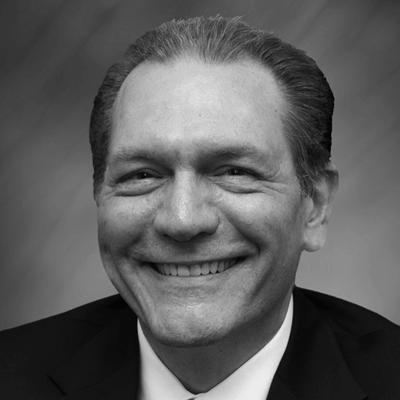 Bob Habig has been providing investment and financial planning services to clients in Central Pennsylvania for over 30 years. As the Founder and President of RFH Financial Services, Bob has helped many individuals and families achieve their varied financial goals such as college funding and embarking on successful retirements. His clients include professionals, small business owners and retirees. Bob earned a bachelor's degree in Economics from Lafayette College and an MBA in Finance, Economics, and Accounting from the William E. Simon Graduate School of Business Administration at the University of Rochester.
Bob offers various insurance products through RFH Financial Services, such as life insurance and annuities, to fulfill certain financial planning needs for his clients. Bob continues to be a valuable asset in the firm's commitment to clients and provides fee-based financial planning and investment management services to his clients at a personal level with the direct support of the EIP LLC team. The selective invitation to join EIP LLC was predicated on his extensive experience in the financial services industry and integrity as a professional. EIP LLC is excited about the utilization of his skills in working with high-net-worth clients, retirement plans and non-profit organizations.
Bob resides in Lancaster, where he enjoys fishing and golf, and supports organizations enriching the lives of individuals with special needs as well as causes furthering environmental conservation.
Email: bob.habig@ellisinvestmentpartners.com
Ellis Investment Partners (EIP), LLC offers investment management and fee based financial planning services. EIP LLC, as a Registered Investment Adviser, does not offer insurance products. Insurance products are solely offered through other broker arrangements outside of Ellis Investment Partners, LLC.